Telugu heroine Eesha Rebba is shining in the saree. With the saree came more beauty to the beauty itself. The beauty of the authentic Telugu girl in traditional dress has doubled. The latest photos posted by Isha Rebba are going viral.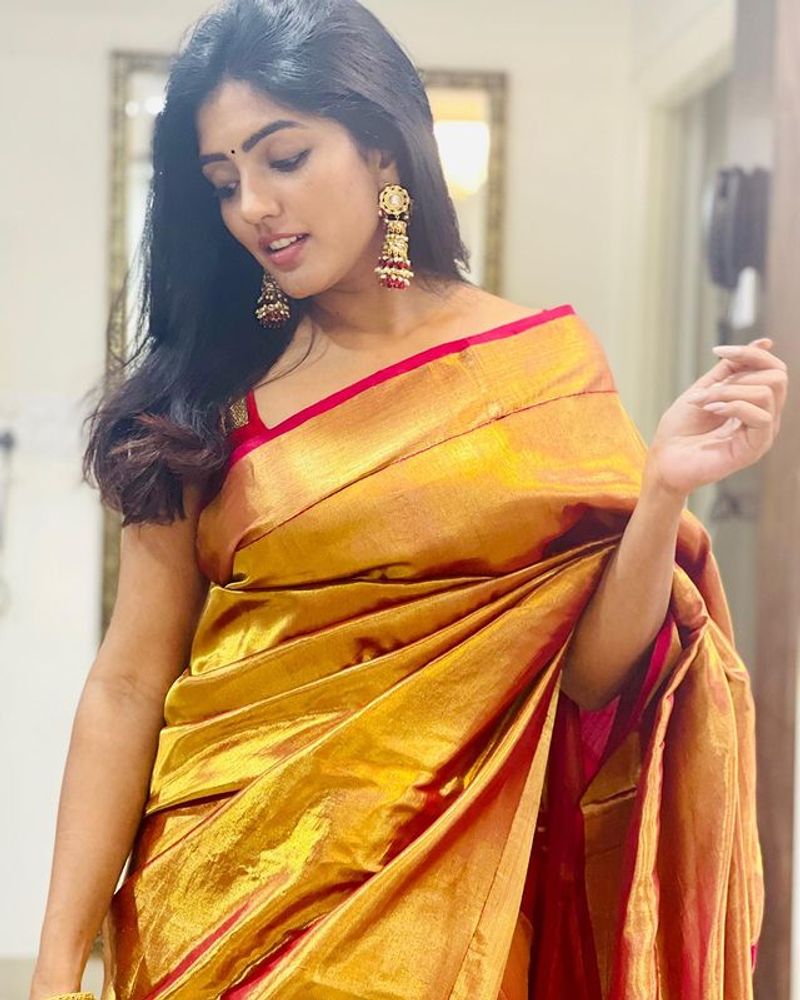 Esha Rebba, a native Telugu girl from Warangal in Telangana, is impressing with her glamor. Isha in traditional dress looks like a mold goddess. Is gaining a place in the hearts of netizens with her glamor.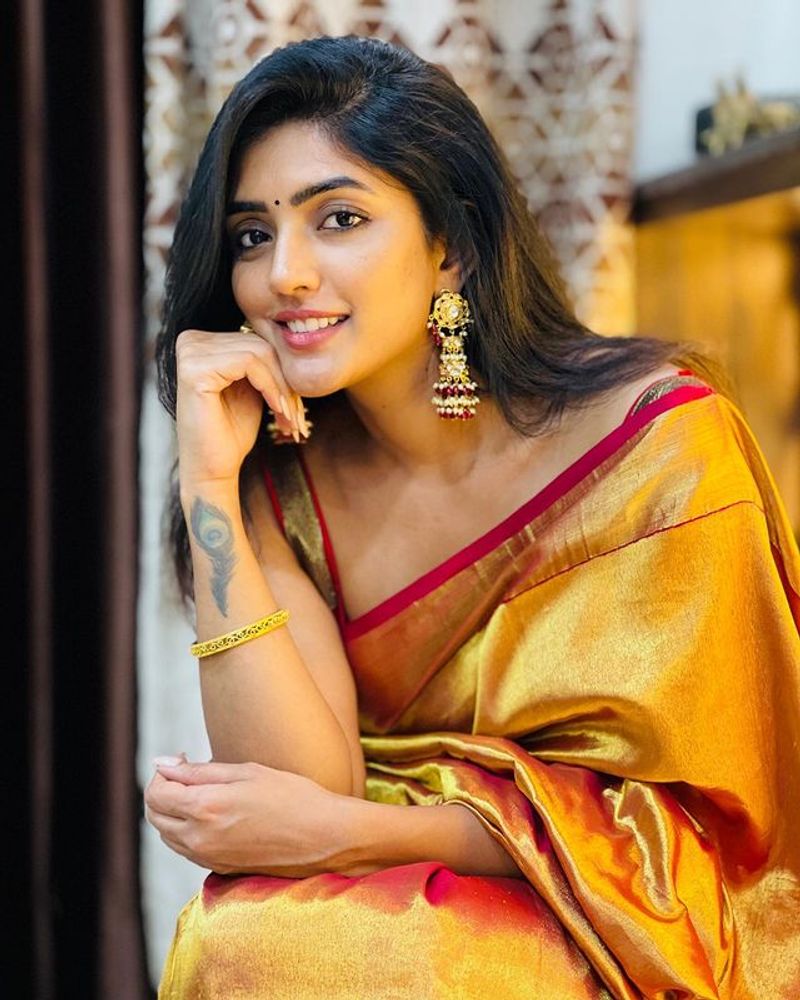 Isha Rebba, who started as a model, became a heroine with the movie 'Life is Beautiful' released in 2012. She has been acting in a series of movies since then. Lead roles and supporting roles are also being done.
Isha Rebba has acted in more than 15 films so far. It has to be said that no other film has made a name for itself except the debut film Life is Beautiful. Isha should have already joined the list of star heroines. But with the right stories, the rolls are a bit behind the scenes.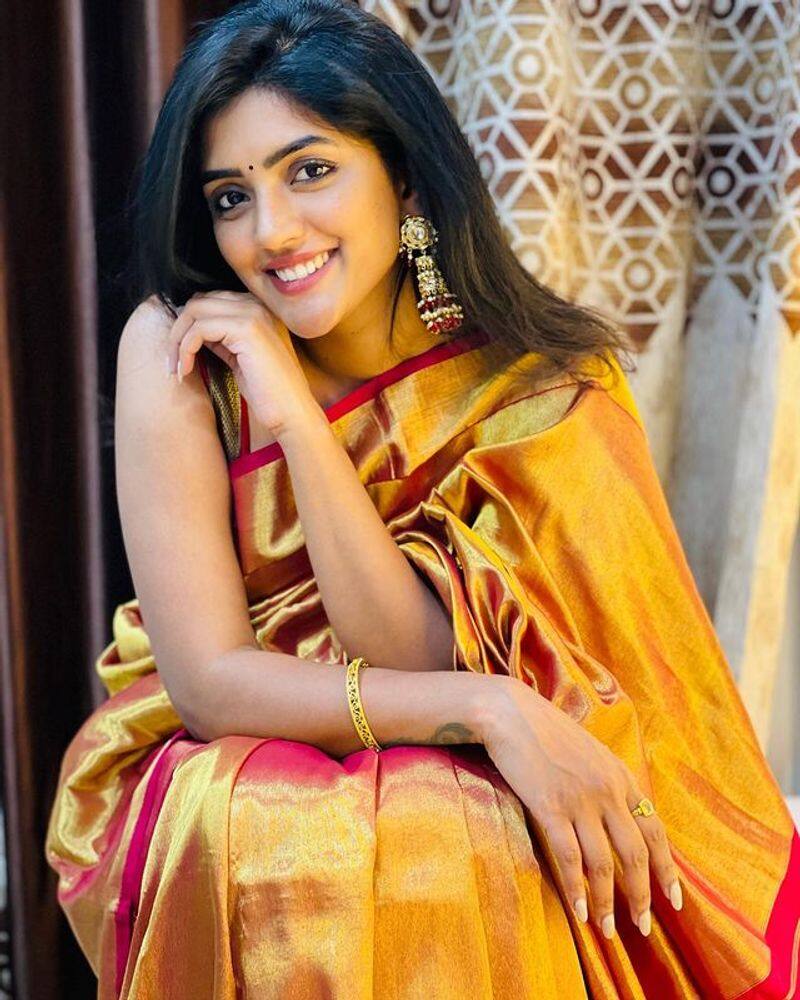 Even if it is not a grand hit .. there are a series of offers coming in the movies. The last three quarters have been starring in Star Heroes films. Previously, Young Tiger starred in 'Aravinda Sametha Veera Raghava' starring NTR. After that she acted in Subramanyapuram, Ragala 24 Hours, Fables, and finally 'Most Eligible Bachelor'.
She is currently testing her career in Tamil. She made her entry into the Tamil industry in 2016 with the movie 'Oi'. After that she has been making a series of films in Telugu. She is currently starring in the Malayalam debut film 'Ottu' after Arends and again in the Tamil film 'Ayiram Janmangal'. These pictures will be released soon.